With over half the U.S. now experiencing drought conditions, the risk of wildfires is steadily on the rise. Accordingly, the National Interagency Fire Center (NIFC) predicts that May and June will be above average risk in the Southwest, Northern California, Central Oregon, and the Central and Southern Plains. The NIFC also predicts that in July and August, the wildland fire potential will be above normal in the Great Plains, Rocky Mountains, and the Northwest. And that's not good news.
---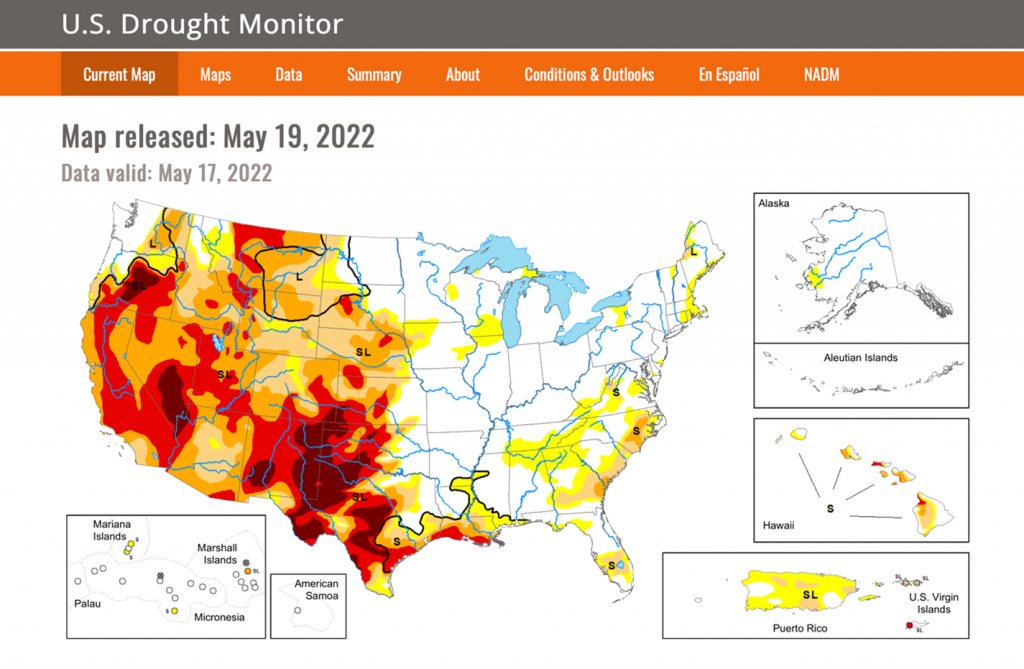 ---
As of this post, there are 17 wildfires burning in nine states, the worst of which are taking place in New Mexico. It is there that well over 442,000 acres have been destroyed and there are little signs of containment. Just a couple of days ago, the Calf Canyon fire (near Santa Fe), now called the Calf Canyon/Hermits Peak Fire, became the state's largest one on record.
Arizona, Colorado, Texas, and Florida are also experiencing wildfires, already losing close to 44,000 acres collectively.
These fires (and the ones that have yet to come) spell serious trouble for everyone in their paths. This includes the business community, where flames or smoke can disrupt operations, or worse, destroy property and put the lives of owners and employees at risk. And under the right conditions, can do so very quickly and with little advanced warning.
Given the current outlook, it appears that it's going to be a long and potentially dangerous fire season. So, if your organization is in an area that is experiencing extremely dry conditions, drought, and/or prone to wildfires, take heed. More importantly, take the necessary precautions to ensure preparedness.