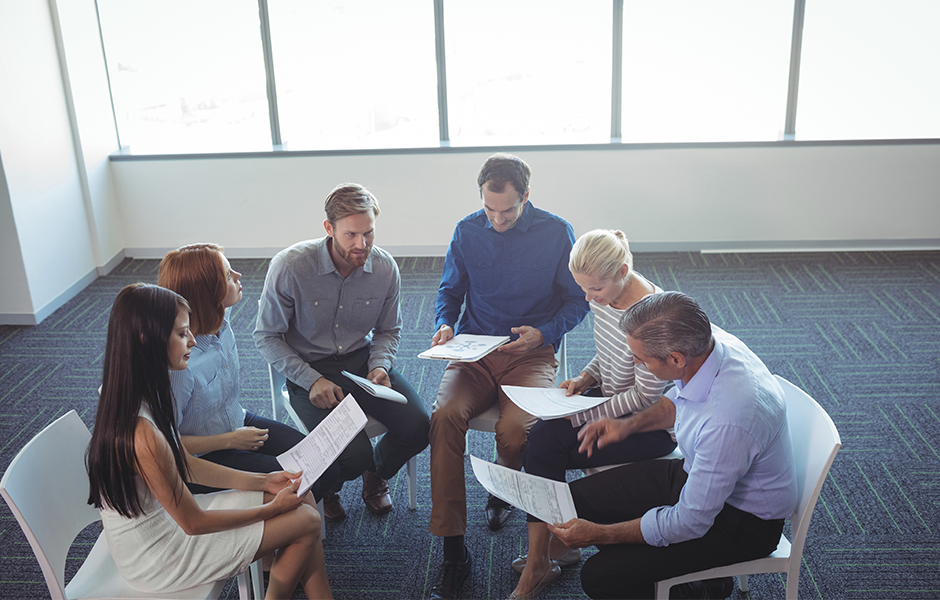 Pandemic Expertise
With BOLDplanning helping scores of clients navigate the COVID-19 outbreak, our real-world experience means you can rely on us as a trusted partner.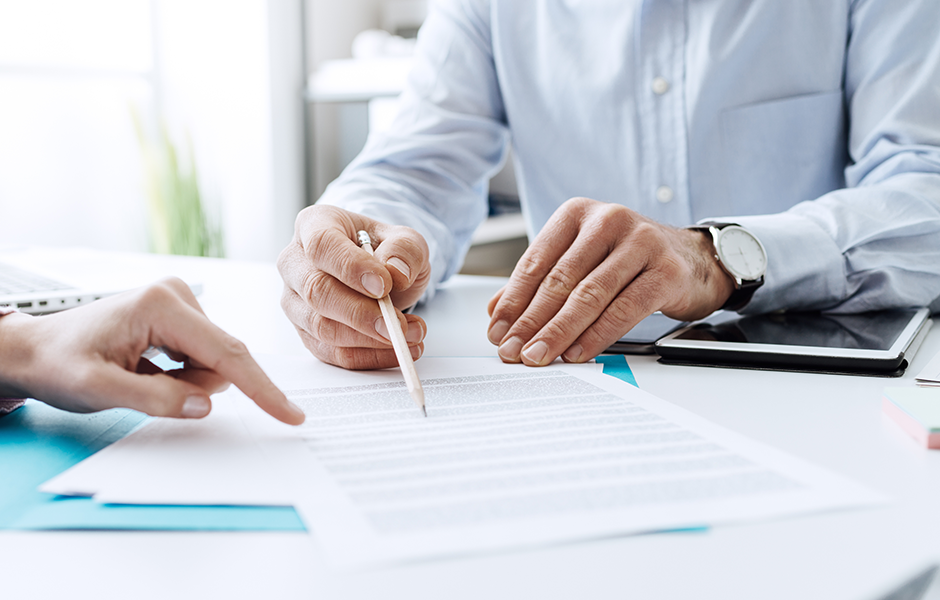 All Hazards Approach
While Pandemic Event planning is critical, it is one of many hazards faced by organizations. Our Continuity of Operations (COOP), Emergency Operations (EOP) and Hazard Mitigation (HMP) plans will help your organization or community be better prepared for any threat.
Pandemic Planning Resources
K-12 & Higher Ed
School districts, schools and institutions of higher learning have unique challenges associated with pandemic planning. BOLDplanning can help you ensure students and faculty remain healthy while learning continues.
Emergency Management
Emergency managers must consider the health of their own staff in addition to supporting decisions within the community. We can help build pandemic event plans for organizational continuity, as well as for public health initiatives.
Contact Us Now
Our pandemic event feature is just a small part of a comprehensive approach to planning.
Our workshops and online platform make continuity planning easy and effective.
Contact Us Now