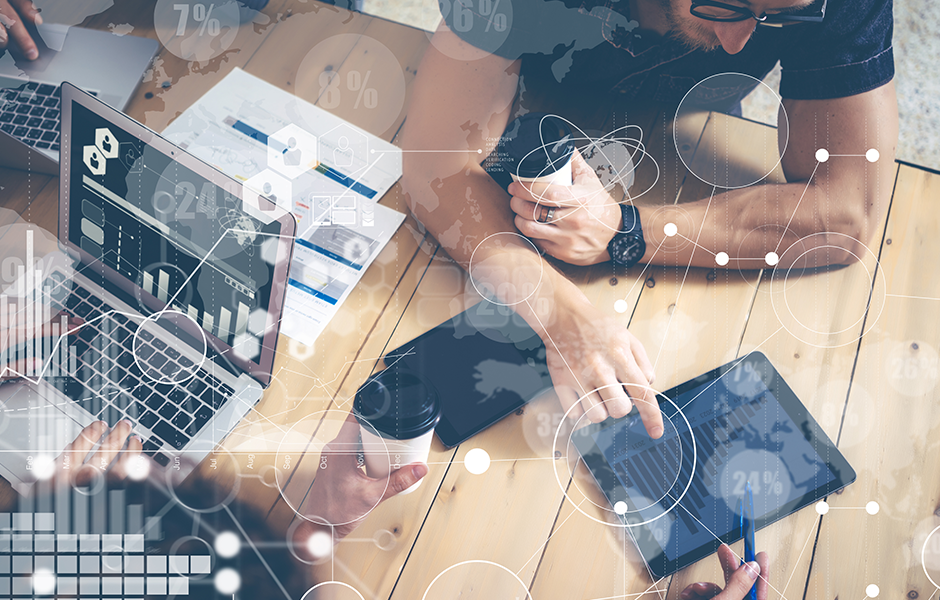 Comprehensive Solution
BOLDplanning manages the hazard mitigation planning process in a comprehensive manner. The planning and implementation processes are supported through on-site process facilitation, stakeholder outreach, data collection and analysis, plan writing, and strategy development.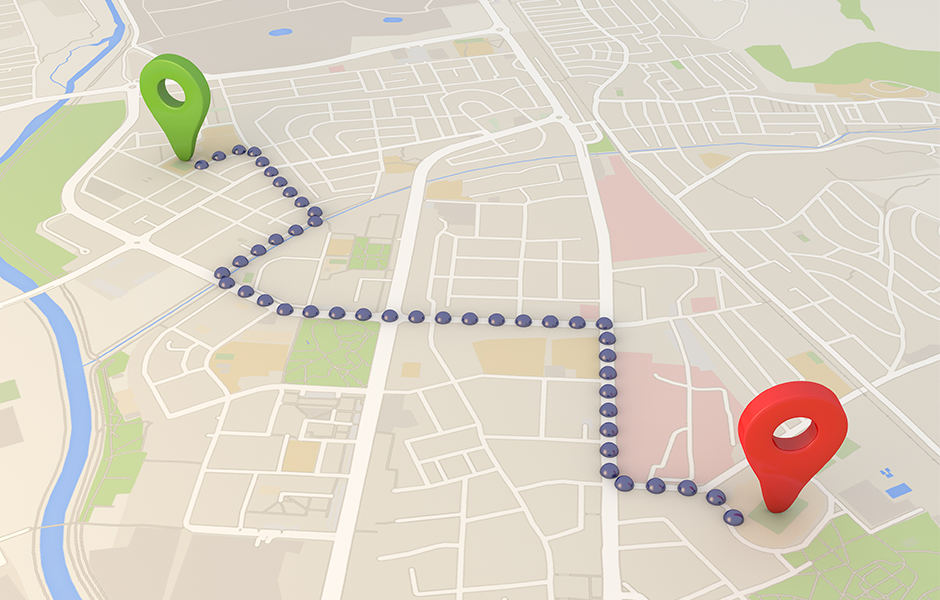 Advanced GIS Capabilities
The BOLDplanning approach couples stakeholder participation and input with the use of top GIS technology. BOLDplanning uses the most accurate data available from state agencies, FEMA, NOAA, NRCS, NWS, SILVIS Labs, US Census, USACE, and the USGS.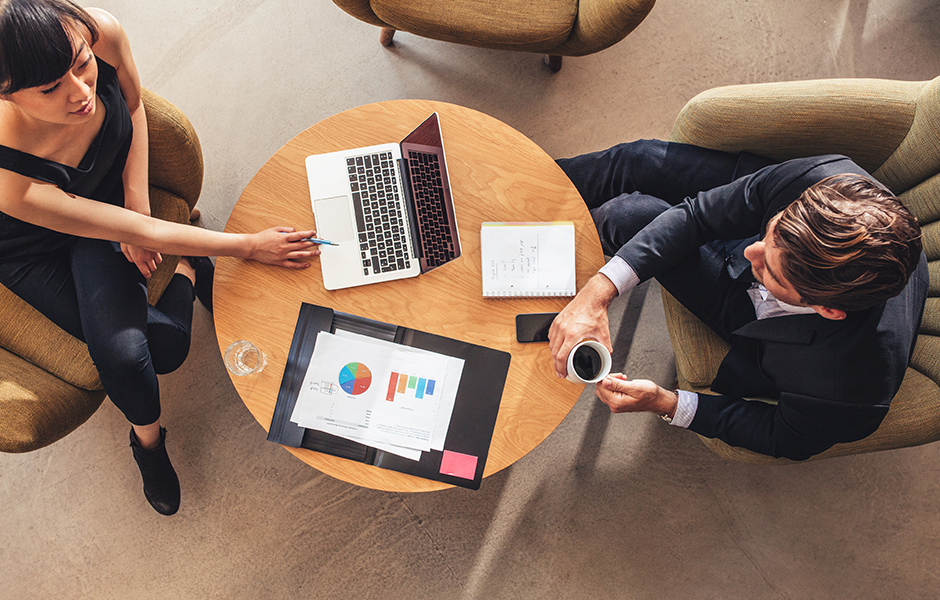 Grant Writing Services
The BOLDplanning Mitigation Department offers grant-writing services related to the Hazard Mitigation Grant Program (HMGP) and the Pre-Disaster Mitigation Program (PDM). To date, BOLDplanning has written grant applications awarded more than $5.6 million in funding.
BOLDplanning is my first choice [for Hazard Mitigation Planning] because of their great customer service and expertise.

We utilized BOLDplanning with our current plan. When it was time for FEMA approval, the plan was approved with some minor adjustments that were taken care of during a conference call with FEMA. The planner was involved with us during the entire process, and I believe the open communication allowed our current plan to gain a quick FEMA approval.

By going through the planning process, we as a community were able to identify areas that mitigation would benefit by reducing the risk for when a disaster occurs.
Contact Us Now
We've created a world-class approach for developing practical and complete mitigation plans.
Contact us now to learn how we make the planning process easy and efficient.
Contact Us Now