A Proven Product Suite
BOLDplanning is the developer of a comprehensive cloud-based system that walks planners through each step of the continuity and emergency planning process. This system will become the centerpiece of your organization's overall strategy for training, plan development and on-going maintenance.
Comprehensive Emergency Management Planning (CEMP)
Continuity of Operations/Continuity of Government Planning (COOP/COG)
Business Continuity Planning (BCP)
Emergency Operations Planning (EOP)
Hazard Mitigation Planning (HMP)
Training, Exercising and Consulting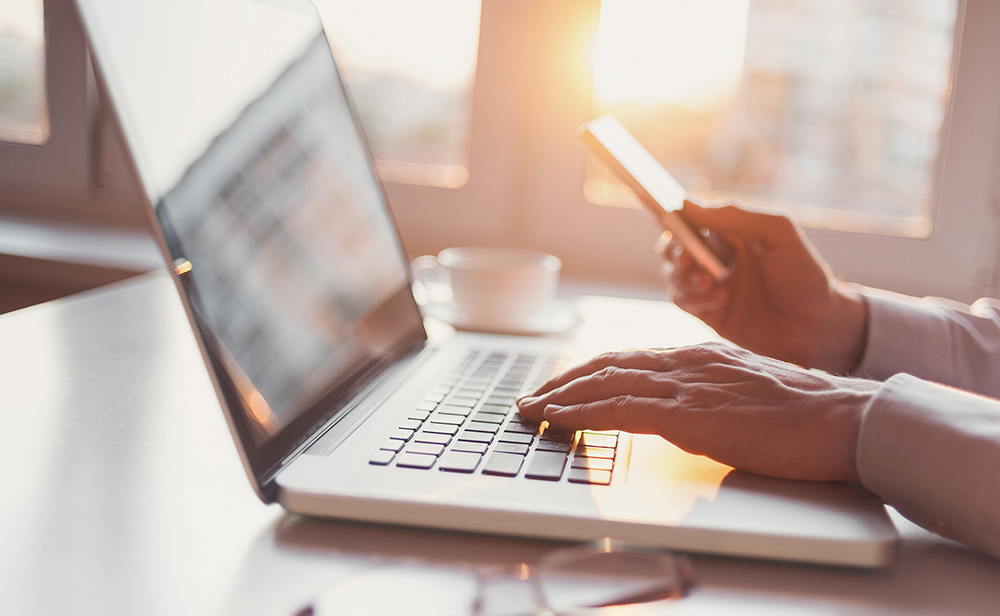 The BOLDplanning approach provides an unparalleled platform for both the public and private sectors that makes this important process easy to complete and highly efficient to maintain. Currently, BOLDplanning is the solution of choice for more than 10,000 organizational plans nationwide.
Features & Benefits
Secure – Password protected, encryption, redundant plan information can be accessed at any time from any computer having an internet connection.
Easy-to-Use – Guides your team through the entire process, and requires no previous experience with emergency and continuity planning.
Scalable – For use by organizations of all types and sizes. The system standardizes and streamlines the planning process and keeps all your planners working in a common planning environment.
Branded and Customized– The system will be specifically deployed and modified for your organization, easily matching your required planning criteria and branding needs (i.e., your logos, colors and other elements).
Reporting – Creates clear and useful Microsoft Word and Excel plans for staff and for project managers, as well as a "Living Plan" that can be updated or accessed online at any time.
Amazing Support – On-site training and exercising, proactive help desk, clear useful documentation, and online 'helper' tools guide your team through the strategies and actions for each planning element.