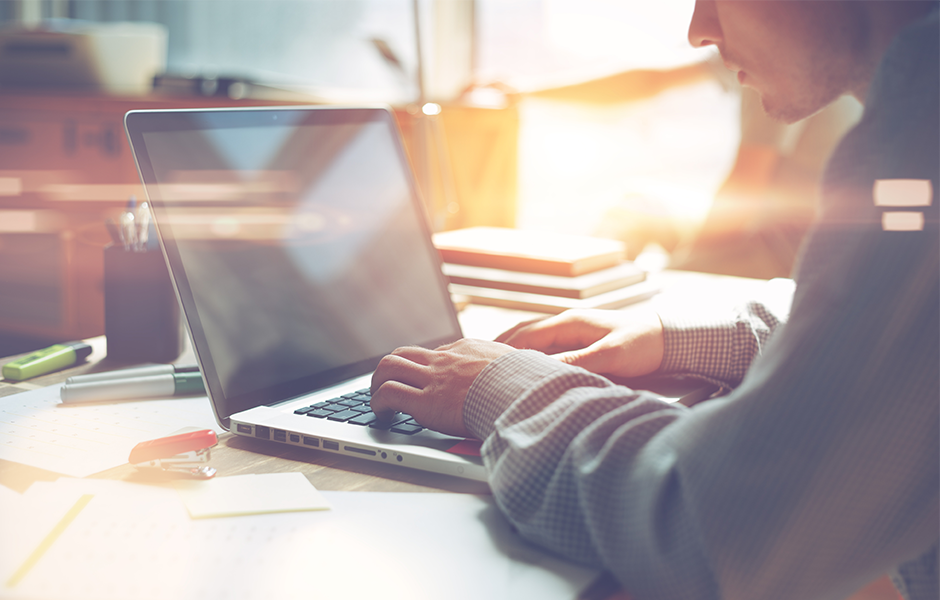 Easy Templates for BCP
Our proven system guides users through identifying your organization's actions and responsibilities to efficiently continue essential business functions during and after a disruption.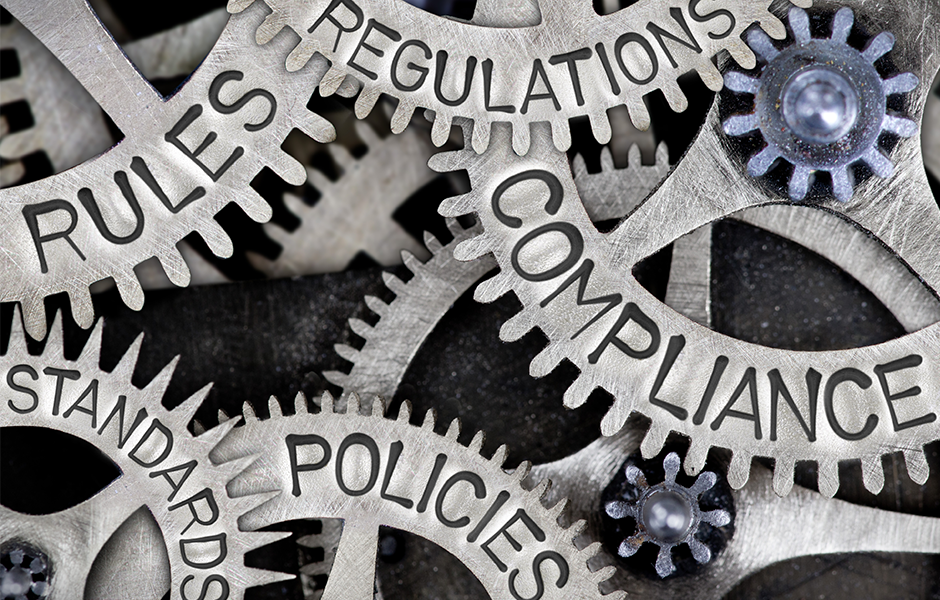 Industry Standards
We monitor all guidance and references from FFIEC, FDIC, DRII and DHS-FEMA to ensure your plans are aligned with industry standards and consistent with accepted best practices.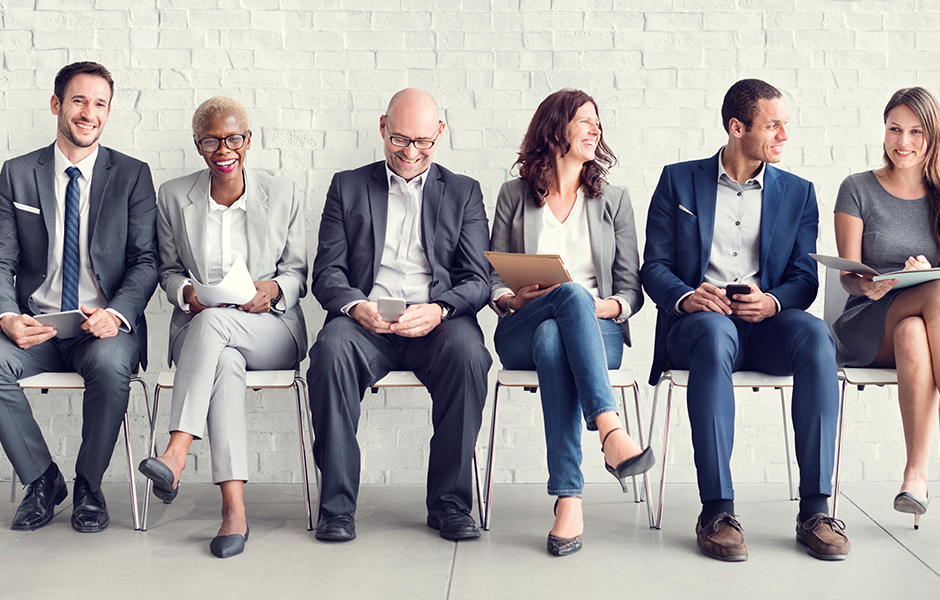 All Experience Levels
The easy, secure online system is designed to accommodate BC planners of all backgrounds, ensuring widespread adoption of planning tools and procedures.
BOLDplanning's comprehensive online BCP system includes:
Business Impact Analysis (BIA)

Essential Business Functions

Relocation & Alternate Facilities

Vital Records & Disaster Recovery
BCP Teams & Responsibilities

Test, Training & Exercising