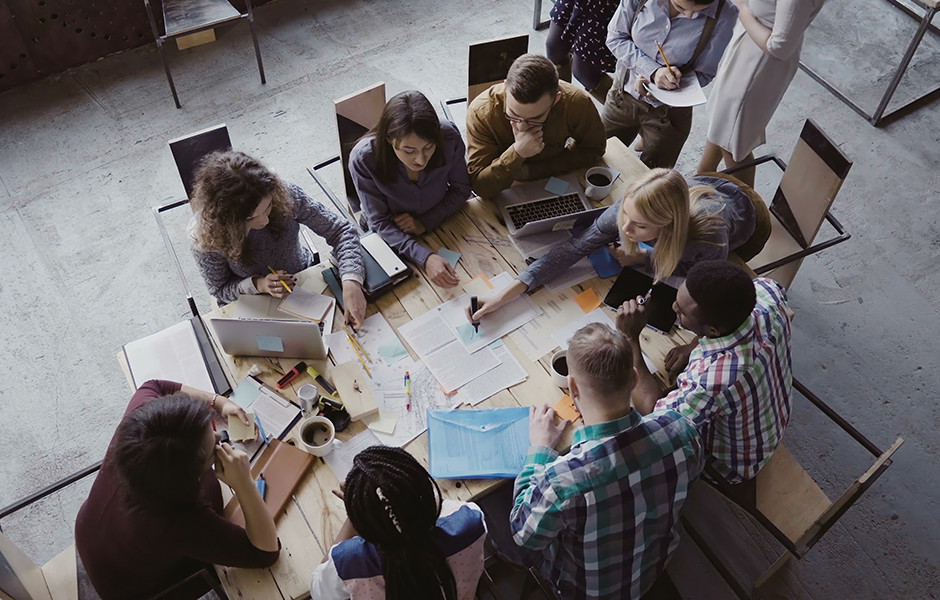 Tailored to Your Needs
BOLDplanning develops a custom package of appropriate services in order to meet your specific needs. Our professional assistance ranges from minimal training to complete project management for multi-year projects.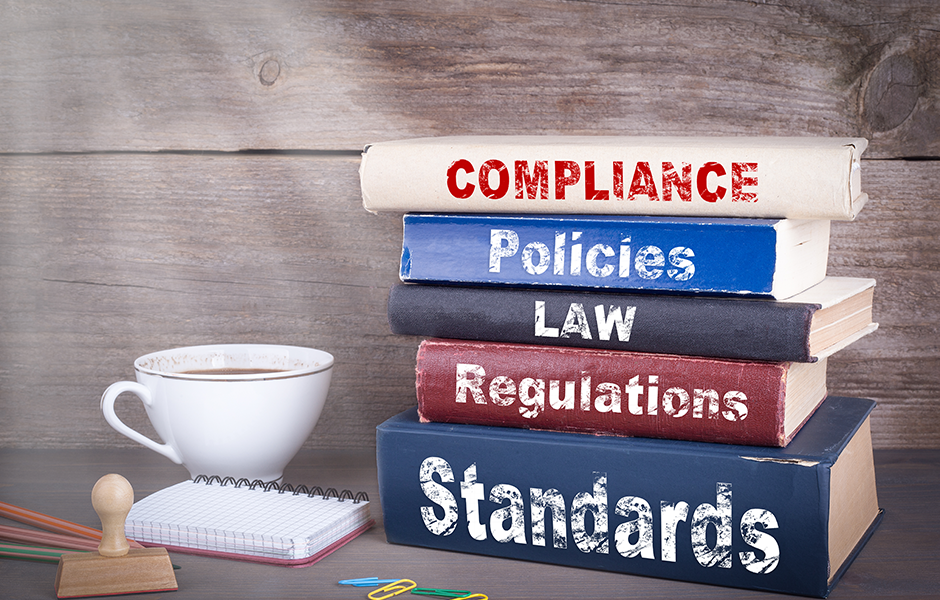 Standards Compliant
The BOLDplanning training approach conforms to all DHS/FEMA guidance including the Homeland Security Exercise and Evaluation Program (HSEEP)–a proven framework for exercise design, conduct, evaluation, and improvement.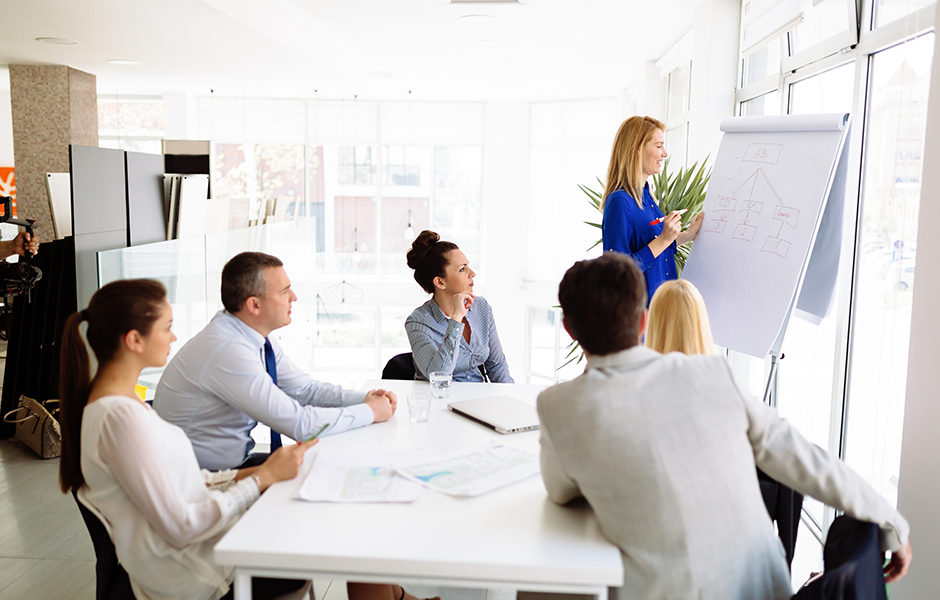 Facilitation & Expertise
Our experienced leaders facilitate exercises, allowing your staff to develop and gain confidence in their roles. BOLDplanning helps organizations achieve an objective assessment of their capabilities, strengths and needed improvements.
BOLDplanning's services for training and exercising include:
Solicitation of Executive Support

Staff and Management Training

Plan Development and Enhancement

Subject Matter Expert Consulting
Plan Review and Finalization

Comprehensive Testing and Exercising

Complete Project Management and Administration
Contact Us Now
Let us help make your next training exercise easier and more effective.
Contact us now to learn how our professional facilitators can help.
Contact Us Now