BOLDplanning for Government
BOLDplanning's cutting edge, cloud-based software tools have been designed to help organizations of all sizes and levels create government-compliant planning elements. BOLDplanning understands the various elements necessary for a successful and compliant emergency preparedness program. This includes significant expertise in Continuity of Operations Planning (COOP) and Continuity of Government (COG).
Regardless of whether you are managing a small, rural jurisdiction or a large state agency, BOLDplanning facilitates a streamlined and standardized approach throughout your organization.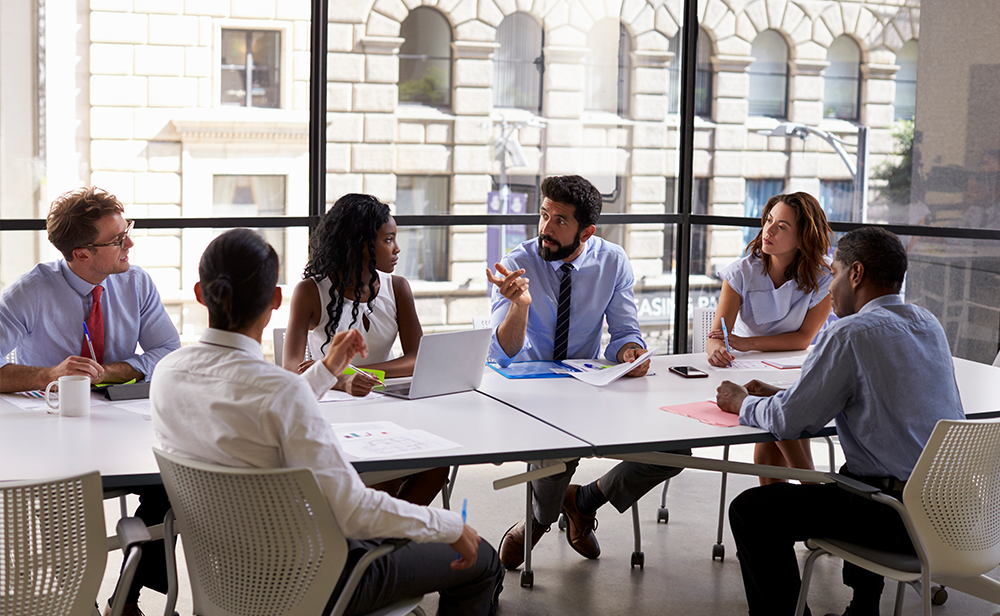 The BOLDplanning approach is focused on ensuring government organizations meet DHS/FEMA planning elements required for federal, state, regional, local and tribal organizations, as well as private sector best practices.
We monitor all current planning guidance including major national initiatives, such as:
National Incident Management System (NIMS)

National Response Framework (NRF)

Comprehensive Preparedness Guide 101 & 201 (CPG 101 & 201)

DHS/FEMA's Federal Continuity Directives 1 & 2 (FCD1/FCD2)

Continuity Guidance Circular 1 & 2 (CGC1/CGC2)

The Stafford Act / Disaster Mitigation Act of 200 (DMA2000)